Far-Rider Comics at the Spring 2022 Fairfax Comic Con
The Far-Rider Comics crew had a great time at the Fairfax Comic Con in Chantilly, VA! It was only a one day show, but was packed from open to close and had a great time meeting both attendees and fellow exhbitors.
Being the first time we've exhibited at a show/expo as anything other than ADVMoto Magazine, we were really excited to meet everyone and get crowd reactions to the project.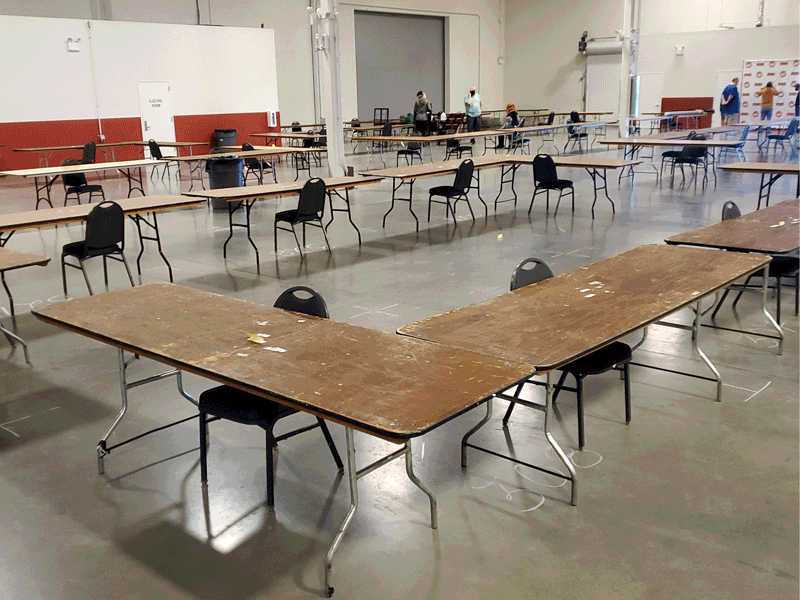 It was great! What anime/comic lover doesn't love adventure stories? We can tell with a lot of hard work and continued development that Far-Rider will make some waves.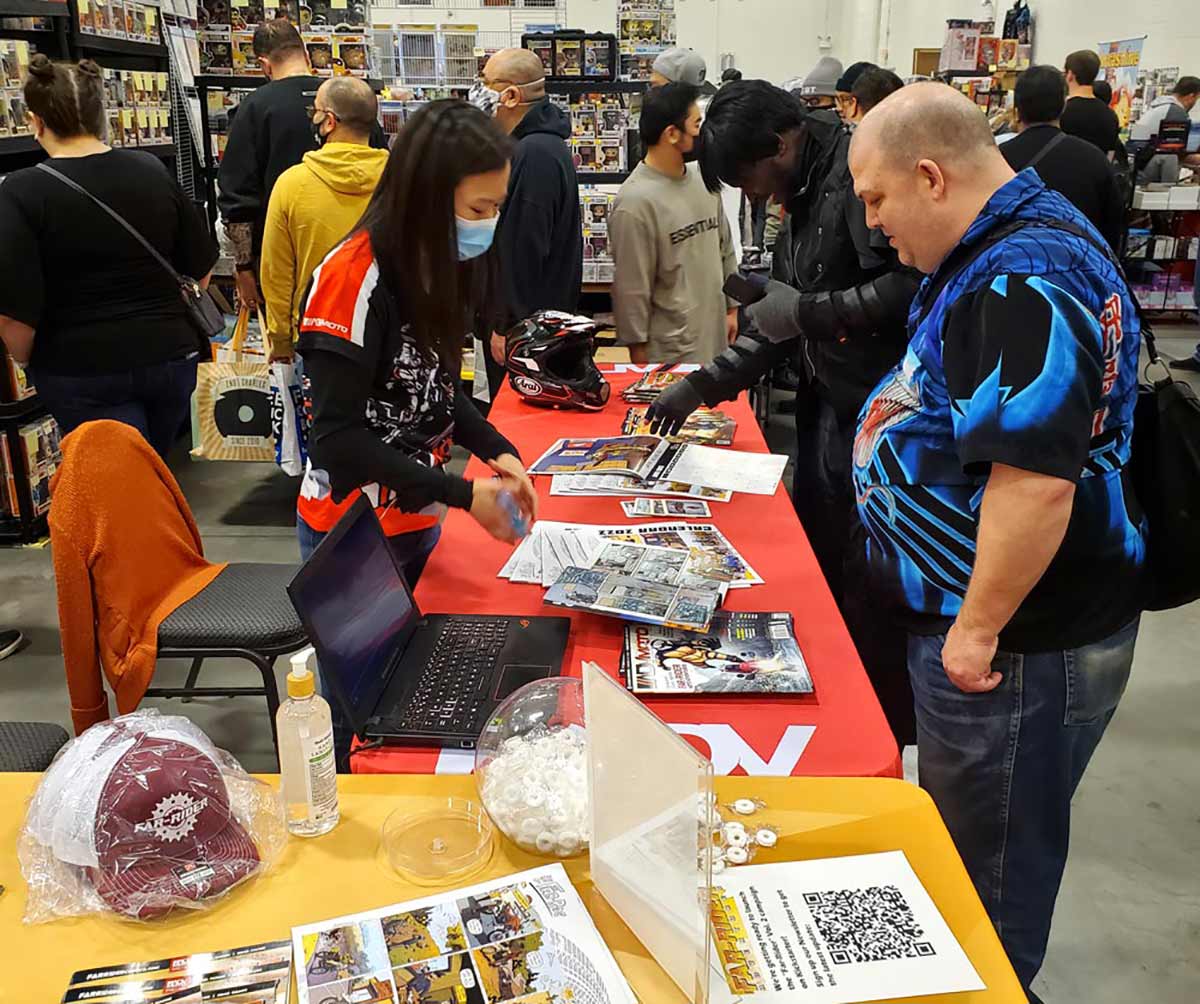 Sharing the world of motorcycle adventure to a braoder audience is like a dream come true. After publishing ADVMoto Magazine now for over a decade, Far-Rider creator, Carl Parker, is loving both the new creative challenge and community.
"We're committed to telling a story of normal people living lives of exploration and adventure to all audiences and ages. Fact is, adventure can be based on reality and be meaningful. Everyday, and for thosands of years people have done amazing things and had stranger than fiction experiences seeing new places. Moreover, the negative stereorype of how motorcycles and motorcyclists are protrayed in the media has to end. Riders are just like anyone else. Parents, brothers, sister, outdoors lovers, you name it. As smaller and more affordable bikes become available, we think there's a fun scoot for just about anyone to hop on." - CP
In the future, we want to bring in our project Royal Enfield Himalayan which is feature on the cover of Far-Rider Adventures #1! Minus vendors being required to wear masks, it went really well and we look forward to coming back for the next show on August 27, 2022. Hope to see everyone there!